Freshers' Spending With Voxburner
Article Highlights
Be the first to access new posts and exclusive content
The Freshers' period is a vital time for any youth marketer to understand – after all, this is the season of fresh starts for thousands of young people across the country. And what do fresh starts signal? New purchases.
Whether it's learning how to nail your TikTok strategy in order to build a relationship with young people before they apply to university or understanding what purchases they're making and when, we've got you covered with our new Voxburner infographic.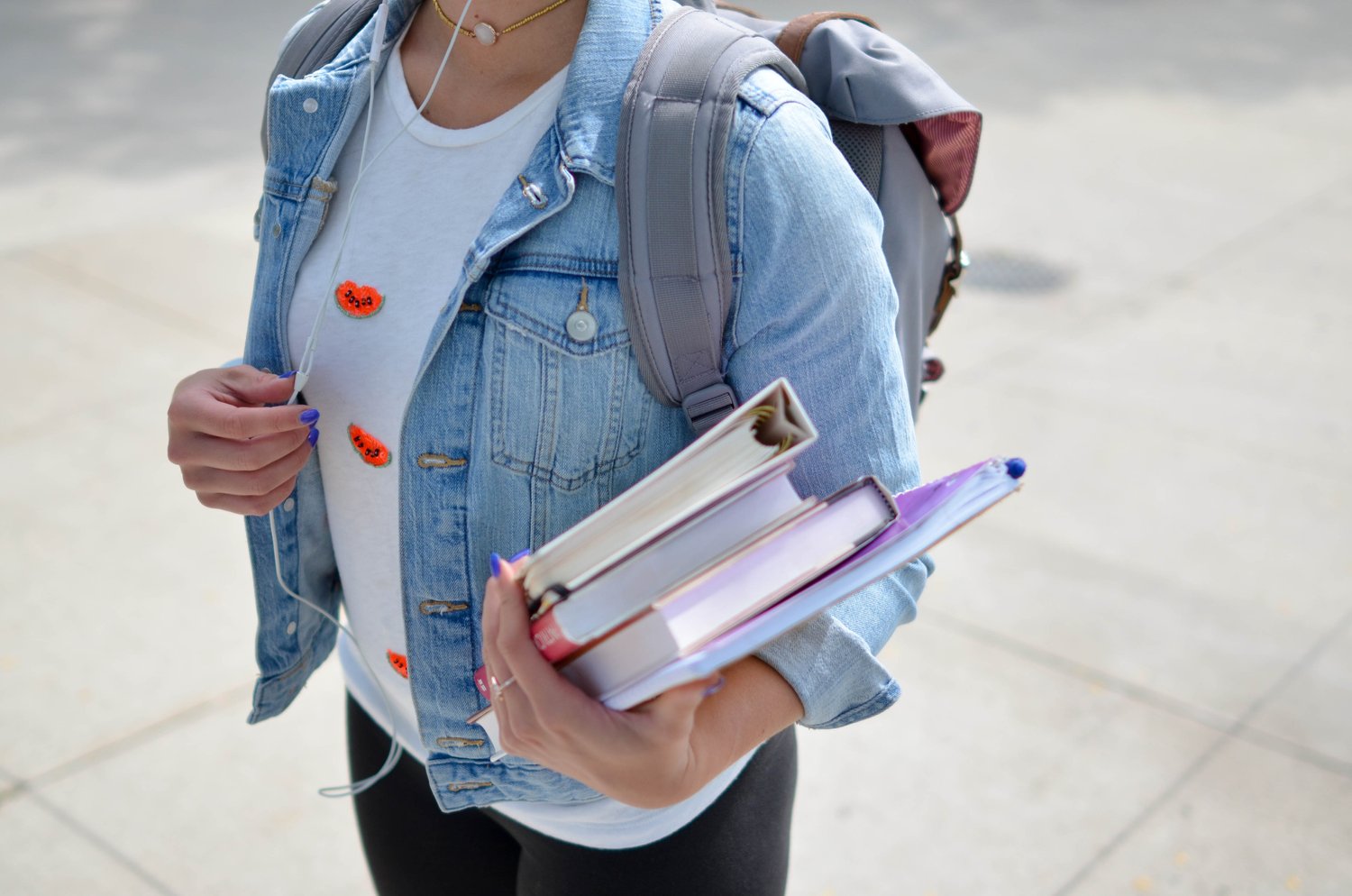 Our Freshers' Spending Infographic will give you the latest insights you need to help understand the Gen Z student demographic and aid your Freshers' marketing strategy. But, before you get your hands on the full infographic, here are some key takeaways…
7 stats on students and Freshers' spending
✏️ 80% of students bought stationary before starting university
✏️ 5 words students associate with Freshers are: alcohol, discounts, anxiety, scary, freebies
✏️ 53% of students attended a Freshers' Fair in their first week
✏️Students are conscious of higher bill prices and the rising cost of living – your brand can support them by offering deals and discounts
✏️ 47% of students bought a new laptop before/during Freshers' season
✏️ Insights suggest that students who shop with you during their uni days are likely to keep buying your products long after graduation
✏️41% of students have attended a student shopping event at a shopping centre
Voxburner's Freshers' Spending infographic is available to download now. Get your free copy now.