How To Make Gen Z Fall In Love With Your Brand
Brand loyalty is something that every business and marketer strives for – after all, what's not to love about people who will use your brand over and over again? Whether your customer service is just unbeatable, you've nailed your influencer marketing or you're way ahead of the game when it comes to the metaverse and NFTs, tapping into your Gen Z consumers' wants and desires is vital if you want to earn their trust and, ultimately, make them fall in love with your brand.
Voxburner's year-round dedication to research, youth insights and trends means that we're always in the know about all things Gen Z, and our YMS events help us to platform the biggest and brightest voices in youth marketing, too. So, keep reading to find out how you can make Gen Z fall head over heels for your brand…
What campaigns are making an impact right now? What are the best channels to connect with Gen Z? And how can you make Gen Z fall deeply, unquestionably in love with your brand? In Voxburner+'s Youth 100 Report, we shared that YouTube, TikTok, Snapchat and Instagram are in Gen Z's top 10 favourite brands, all of which are social media platforms that help this generation to express themselves and channel their creativity – something that we already know is incredibly important to them.
Join Caroline Godden from Marriott and Naseem Shafaei from Bumble at this YMS LA panel as we discuss how to reinvent travel experiences for 16-24s and how you can grow your audiences with this generation. 
Did you know: 60% of Gen Z use TikTok at least once a week. (Voxburner US survey 2022)
We love talking about influencer marketing at Voxburner and it's undeniably the way to drive your marketing strategies, but how do you get it really, truly right? And how should influencers even be engaging with their followers? In Voxburner+'s Influencer Report, we explored how the pandemic and events such as the Black Lives Matter protests have shaken up the industry, challenging creators and brands alike to show what they really stand for and produce more honest, meaningful content.
In this session at YMS LA, our panel of influencer marketing experts will be discussing their creator strategies, sharing why Instagram and TikTok are so hot right now and looking at the emerging platforms catching their attention right now. If you're a youth marketer (we know you are…), then this is a panel for you!
Did you know: Gen Z's top creators on social media right now are Emma Chamberlain, Addison Rae and Selena Gomez (Voxburner US survey 2022)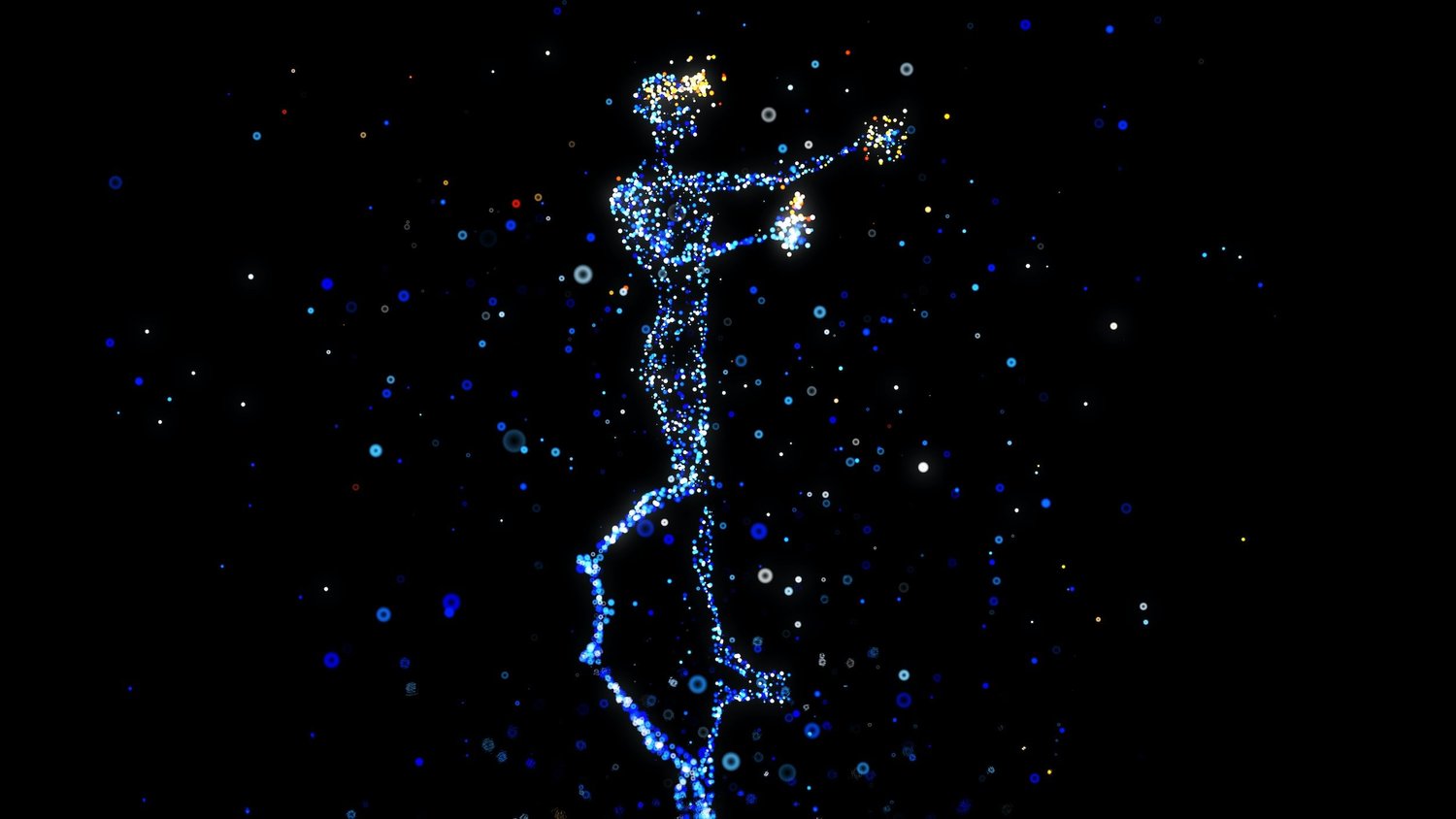 NFTs, the metaverse and crypto seem to be all the rage right now, but to many the virtual world is still an enigma. For those young people who are well educated about cryptocurrency and feel confident investing in it, their strategic character may drive them to do so, but it also makes sense that, as a group who tend to think long-term, those who don't feel it's a safe bet are being more cautious.
Find out how you can build communities and develop meaningful conversations with Gen Z in the Web3 space as our panel of changemakers discuss innovation at YMS LA. Trust us when we say these speakers know what they're talking about…!
Did you know: 62% of 16-24s are confident they know what cryptocurrency is (Source: Voxburner+'s US Youth Trends Report 2022)
Join us at YMS LA this November as we take our leading youth marketing event to the West Coast. Join us for a day of exclusive insights, insightful talks, unique networking opportunities, tasty food and live entertainment. Save your seat now – we don't want you to miss out!